DESIGN AND CONSTRUCTION

molds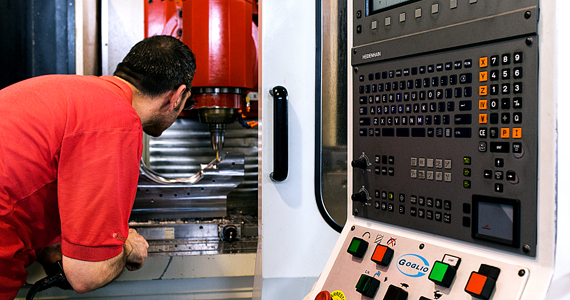 In order to best fit customer's demands, A.T.E. srl has set up its own in-house Moulds Department with breakthrough technologies and CAD / CAM and highly specialized software, which grants just- in-time responses in the production and reparis of molds and equipment and instant management of design changes.
A.T.E. srl is always available for technical meetings for the joint research to achieve the objectives.
SOFTWARE USED BY TECHNICAL DEPARTMENT
Led by the growing demand to configure itself as most competitive, reliable and technically evolved, A.T.E. srl provided with the most challenging CAD and CAM softwares, with highly specialized personnel trained to use these resources at best.
Personnel is periodically called upon training courses in specialized structures.
Among the main CAD softwares used there are:
SolidWorks
Rhinoceros (NURBS modeling)
PowerShape
Power Mill
Solidworks Electrical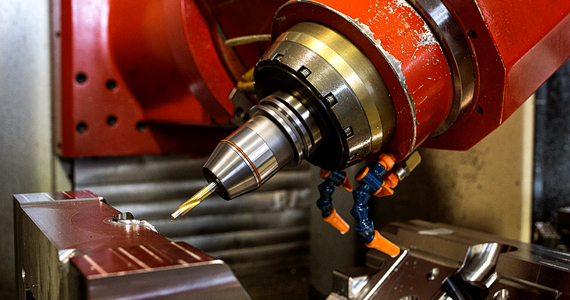 MACHINERY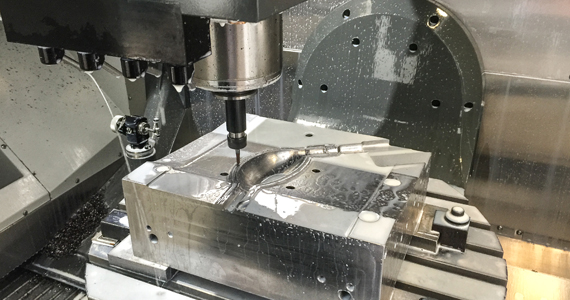 A.T.E. srl's workshop is provided with:
3x 5-axis CNC
3x 3-axis CNC
2x turning centers
Electrical Discharge Machining
Wired Electrical Discharge Machining
In addition, A.T.E. srl has been cooperating for almost 30 years with Materials Treatment experts, such as vacuum hardening and induction hardening, granting a full managing autonomy for all granted services and machinings.