QUALITY
TESTS
Quality is a department that has been consistently implemented and modernized over the years, through the training of specialized staff and the provision of tools and cutting-edge equipment. A.T.E. srl is able to work in accordance with the highest standards required by the automotive industry and ISO 9001, providing all those services that are in demand today by all the major manufacturers, to control the security and stability of the process.
All production processes are properly validated and certified as PPAP and VDA standards.
Compilation and application of FMEA plans to aid efficiency and process reliability.
Maximum flexibility in the 'development of specific Quality Control Plans, based on the needs of the process, product or customer.
Design and construction of templates to perform tight dimensional control.
Conduction of regular audits at our suppliers and internal audits to processes and systems installed..
IN-LINE CONTROLS
The molds and the automatic equipment produced in A.T.E. srl are able to perform fully automated check on 100% finished components. Executable automatic controls are:
pressure tightness test;
Go No-Go tests of calibrated endings;
presence of auxiliary control;
checking for obstructions.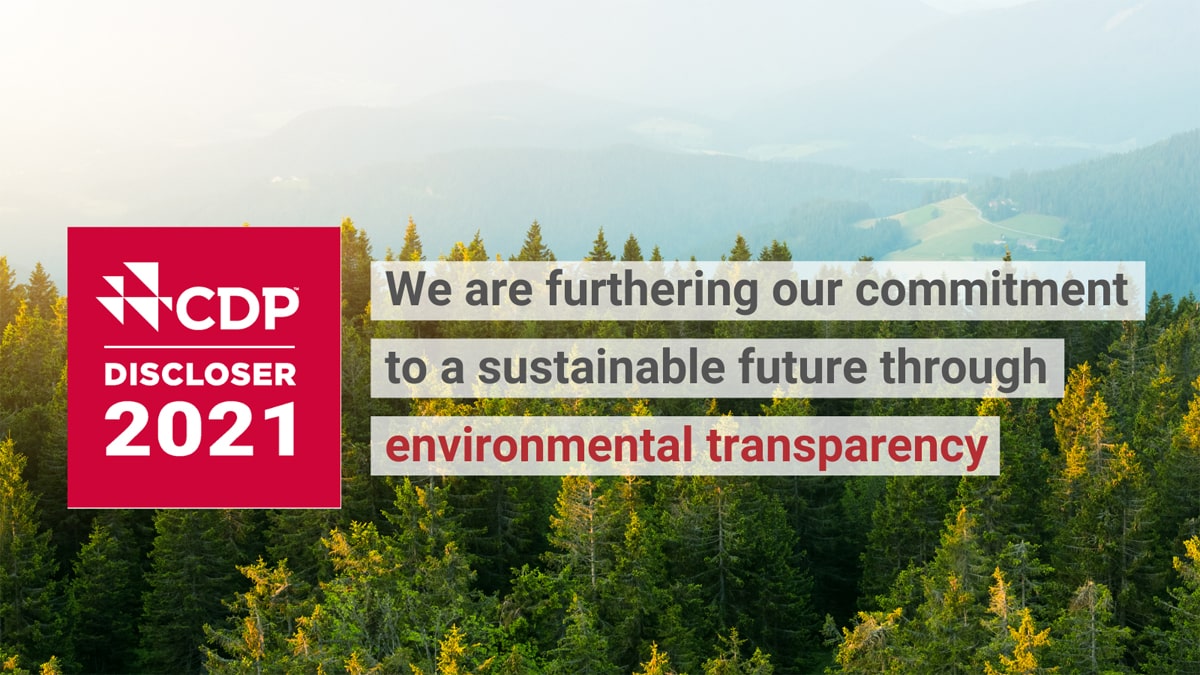 RESEARCH AND DEVELOPMENT
Thanks to thirty years of consolidated experience in the Italian and international territory, A.T.E. srl is set up as a strategic partner, not only in production, but also in setting technical advice permanently shared with the customer.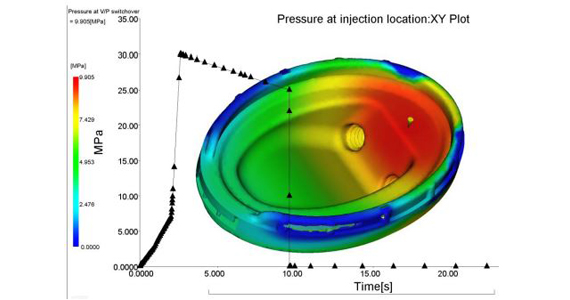 In being able to address the multiple case studies and problems that have occurred in more than 35 years of experience, A.T.E. srl has consistently aimed its attention in the search for ever more efficient solutions, innovative materials and the best hardware and software available on the market.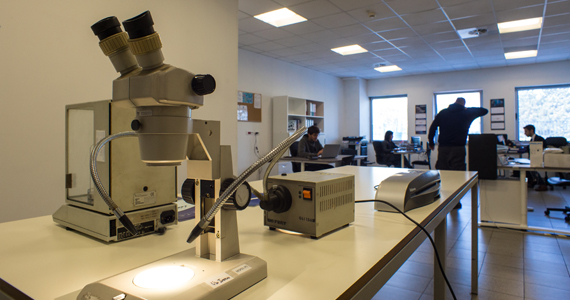 The philosophy A.T.E. srl is to cooperate with the client in the research and contextual development of customized technical solutions. Among the services offered by the Technical Department include:
3D modeling of components;
co-design;
co-development of technical solutions for improvement;
availability for technical meetings together with our skilled staff.
CERTIFYING ENTITIES WITH WHICH WE COLLABORATE

ISO EN UNI 9001:2015
Manufacturing of technical plastic articles with blow and injection moulding technology; design and construction of moulds for plastic items (EA: 14 - 17)
CERTIFYING ENTITIES WITH WHICH WE COLLABORATE ABOUT A.T.E. srl ITALIA
CERTIFYING ENTITIES WITH WHICH WE COLLABORATE ABOUT A.T.E. POLAND Sp.Z.O.O