AUTOMATION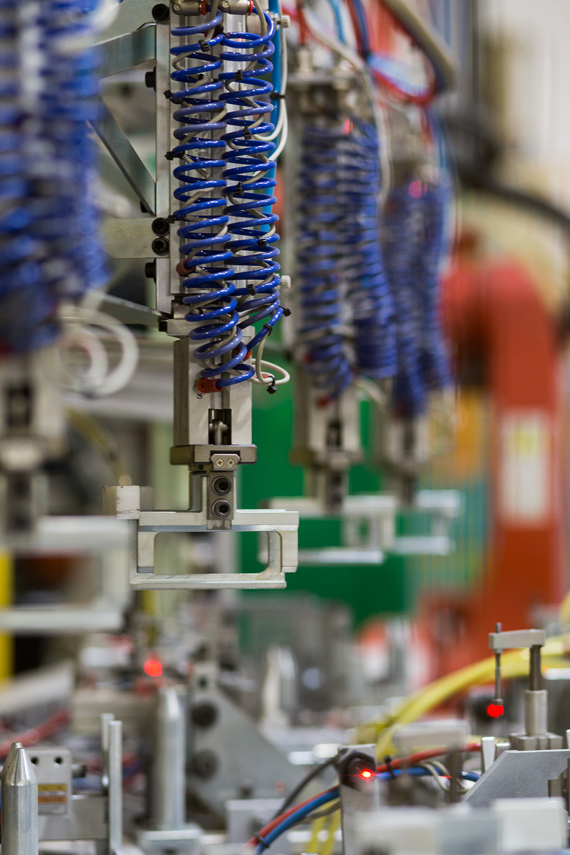 A.T.E. srl takes advantage of its knowledge in the field of automatization for the realization of finishing lines able to carry out in a completely automatic and optimized process any type of mechanical finishing and 100% tests.
Among the feasible finishing operations are provided:
automatic cuts;
mouths calibration tolerance;
orbital borings;
welding;
auxiliaries insertion;
application of fastening systems such as plastic ties;
inserting oriented Quick Connectors.
The carried out checks at 100% and in a completely automatic way are:
leakage test;
Go No-Go tolerances check at openings;
auxiliaries presence control;
occlusion control conducted.