BLOW MOULDING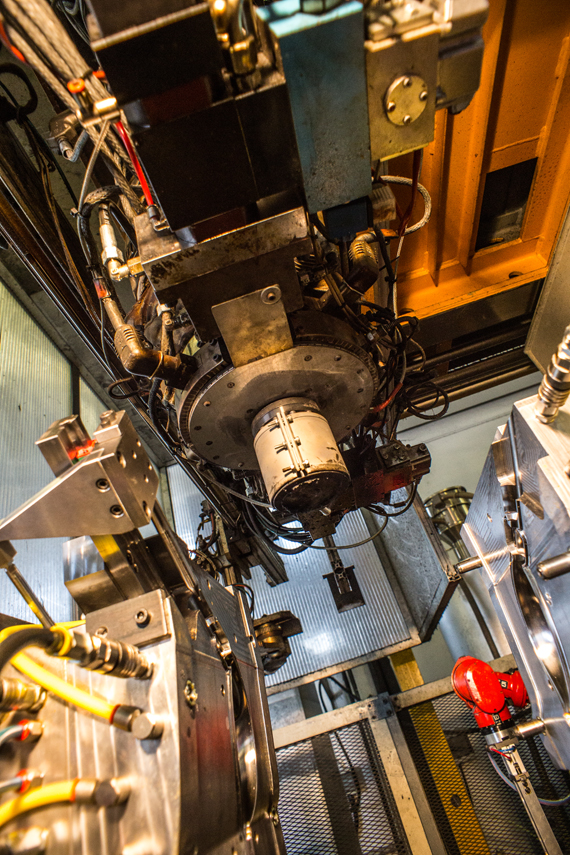 A.T.E. srl has developed thirty years of experience in three-dimensional blow molding production with the possibility of thermoplastic rubber over-injection and high-tech molds. The company is able to follow the entire process of creating the article, from 3D & 2D design to the construction phase of molds and production of the component.
The company has specialized in introducing new technologies and the production of molds today includes:
three-dimensional molds for blow molding of plastic materials in traditional technology, suction or the full sprue
traditional molds with overblowing of injected components
punching dies
molds with unscrewing
in mobile trolleys
molds for over-injection
In the context of the production cycle, A.T.E. srl performs pre-assembly and welding of plastic and rubber components and heat treatments such as the traditional tempering, induction hardening, vacuum hardening, carburizing and carbonitriding.