R&D

RESEARCH AND DEVELOPMENT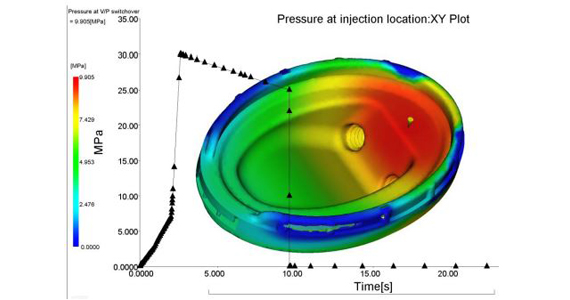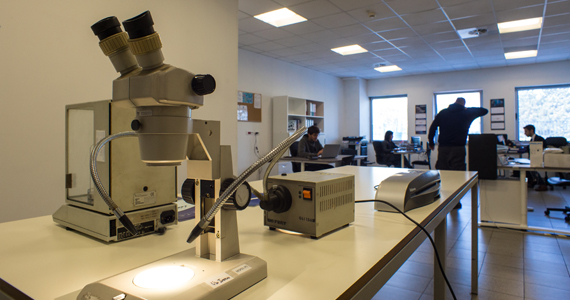 Thanks to thirty years of consolidated experience in the Italian and international territory, A.T.E. srl is set up as a strategic partner, not only in production, but also in setting technical advice permanently shared with the customer.
In being able to address the multiple case studies and problems that have occurred in more than 35 years of experience, A.T.E. srl has consistently aimed its attention in the search for ever more efficient solutions, innovative materials and the best hardware and software available on the market.
The philosophy A.T.E. srl is to cooperate with the client in the research and contextual development of customized technical solutions. Among the services offered by the Technical Department include:
3D modeling of components;
co-design;
co-development of technical solutions for improvement;
availability for technical meetings together with our skilled staff.