BLOW COMPONENTS

for Automotive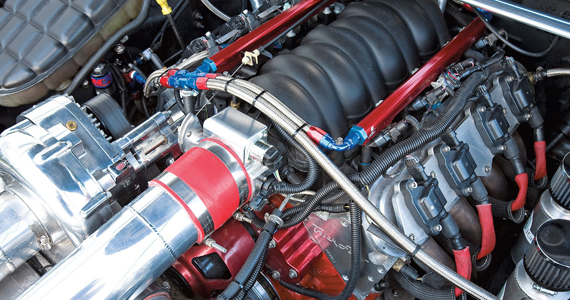 Blow Moulding technology nowadays suits perfectly to the automotive industry, where special attention in compliance with the requirements and tolerances for weight control and encumbrance are required.
The ability to perform customized and functional components suitable to adapt to several applications, has allowed to A.T.E. srl to specialize in the production and supply of:

components for SCR (selective catalyst reduction) EURO6;
ventilation ducts for air conditioning systems;
flue gas pipes.
MATERIALS USED FOR THESE APPLICATIONS
Among the treated materials for the processes there are:
Polyethylene: high density (HDPE), low density (LDPE)
Polypropylene: homopolymer, copolymer, random, heat stabilized, glass fibers reinforced
Polyamide: PA6, PA66, PA6.66, PA12 reinforced with glass fibers or mineral particles
Thermo Plastic Elastomer (TPE): TPV, TPO, TEEE
Polyester
ABS
TPU