BLOW COMPONENTS

for HEATING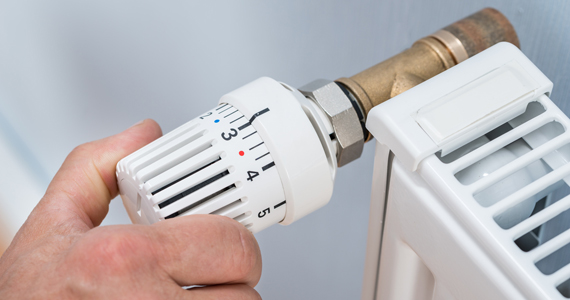 Blow molding process is suitable also in the production of components for heating in domestic and industrial sector.
Intervening on the type of material it is possible to obtain components able to fit in the desired temperature range and in different environmental aggression conditions.
Among the supplied products, A.T.E. srl is specialized in:
condensate traps for boilers (with the possibility of unscrewing cap);
siphons for condensers/boilers.
MATERIALS USED FOR THESE APPLICATIONS
Among the treated materials for the processes there are:
Polyethylene: high density (HDPE), low density (LDPE)
Polypropylene: homopolymer, copolymer, random, heat stabilized, glass fibers reinforced
Polyamide: PA6, PA66, PA6.66, PA12 reinforced with glass fibers or mineral particles
Thermo Plastic Elastomer (TPE): TPV, TPO, TEEE
Polyester
ABS
TPU