BLOW COMPONENTS

for House Hold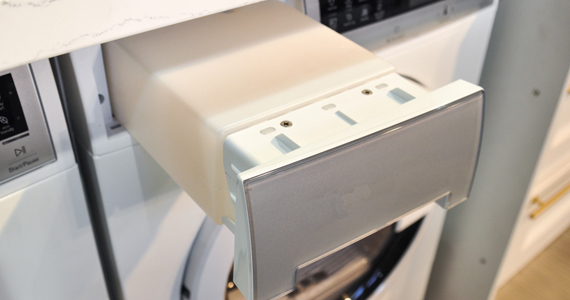 A.T.E. srl is today highly specialized in the production of components for White Industry.

The achievements in this area include the production of:

water ducts for washing machines;
air and water hoses for dishwashers;
condensate collection tanks for dishwashers and dryers;
conditioned fluids transportation ducts for refrigerators;
heated fluids containment tanks;
material for food contact.
MATERIALS USED FOR THESE APPLICATIONS
Among the treated materials for the processes there are:
Polyethylene: high density (HDPE), low density (LDPE)
Polypropylene: homopolymer, copolymer, random, heat stabilized, glass fibers reinforced
Polyamide: PA6, PA66, PA6.66, PA12 reinforced with glass fibers or mineral particles
Thermo Plastic Elastomer (TPE): TPV, TPO, TEEE
Polyester
ABS
TPU